Soorce – FT1000 ranking 2023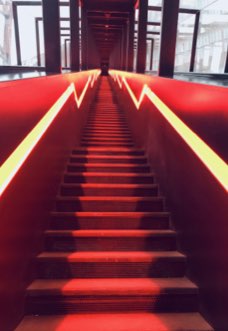 Once again: Soorce succeeds in Europe-wide ranking 
A part of it again – the Top FT1000 award has been announced. Specialist recruitment Soorce, which provides digital freelancers and experts, has made it again into the Financial Times 1000, a leaderboard of companies convincing with first-class sales revenues.
To qualify for the ranking, Soorce had to meet several requirements. The Financial Times ranking includes Companies from all over Europe, revenue growth is weighted by Compound Average Growth Rate (CAGR). The 2023 ranking  represents European companies with the highest CAGR in revenue between 2018 to 2021.
Soorce improves its ranking from last year and placed 344th  of 1000 with a CAGR of 76,1%. Especially remarkable: Soorce has been on the list for five consecutive years.
CEOs Conrad Ess, Martin Meder and Martin Goik are excited: "Our team is the reason we have been able to achieve such success. The continuity of growth shows that something extraordinary is happening."

About FT1000
The Finacial Times Ranking "1000 Europe's Fastest Growing Companies 2023" is published online:
https://www.ft.com/ft1000-2023
Das könnte Sie interessieren: