Soorce opens new office in Berlin
The growing Soorce Team is taking a big step forward – we continue towards the capital of Germany. Soorce will open its doors in Berlin on June 1st, 2022.
With the central location in the well-known Sony Center in the capital, Soorce is focusing on the further development and expansion of the existing locations. Berlin, which is known as a start-up metropolis an its extensive E-Commerce scene, is therefore particularly well suited to placing digital experts on whom Soorce has specialized.
The regional proximity to important companies and business partners makes it possible to expand the network and to meet customers even more personally with a base location.
Soorce wish is to support the public sector in Berlin. In times of advancing digitalization, it's an excellent opportunity to support customers with their projects in the digital world and to find suitable candidates for their desired projects.
Pascal Naumann, who was already involved in setting up the location and leading the team in Cologne in 2021, will now take over management of the Berlin location. Can Kabaca, experienced Key Account Manager, who is currently part of the team in Frankfurt am Main, will support the team in Berlin with his expertise on September 1st 2022.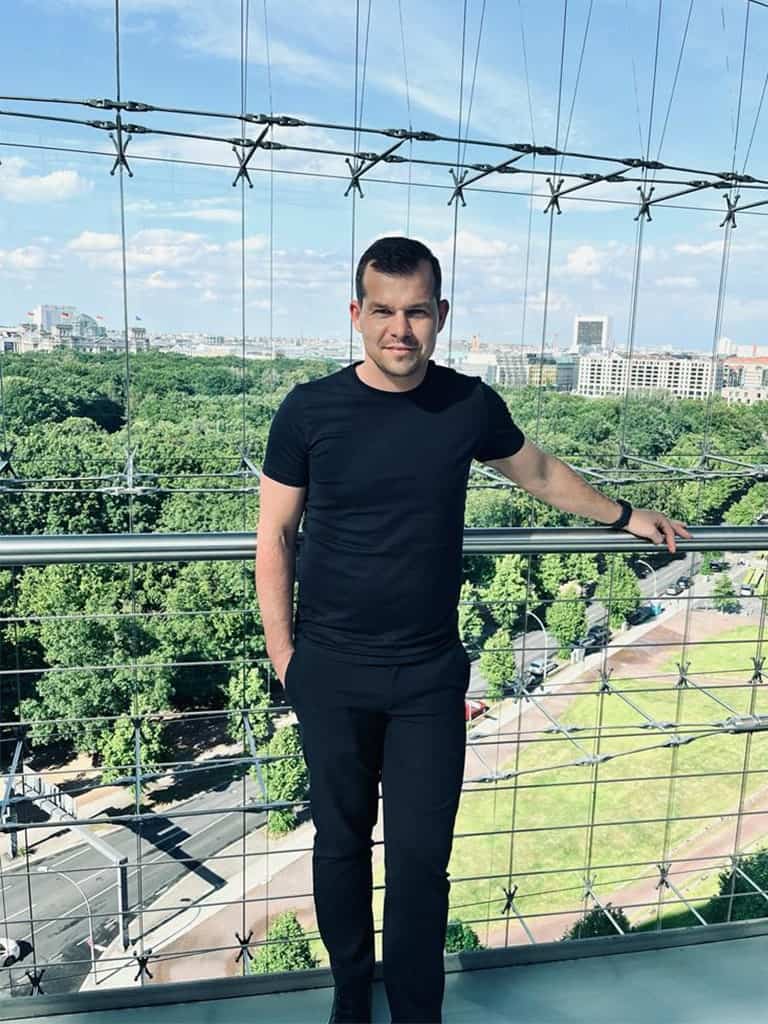 "Opening the new location in Berlin is another milestone for Soorce. We look forward to new challenges and are taking a big step forward opening a location in Berlin. In addition to the important regional proximity to both, existing, new customers and business partners, the capital offers ideal conditions for our further growth as a digital freelancer agency", announces Pascal Naumann, site manager in Berlin.
The interdisciplinary team at Soorce GmbH, which conveys digital freelancers and experts in the digital and IT industry and supports customers, is strengthening its existence with its new location. After the successful opening of the Nuremberg branch last year, the entire team is happy to support their customers in the north-eastern part of Germany in filling open vacancies and in realizing their projects.
Martin Goik (CEO)
Das könnte Sie interessieren: